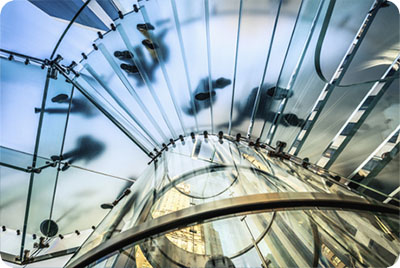 In 1995, the American Academic Alliance founders, from the US and Southeast Asia, formed a partnership based on the belief in the transformative nature of learning and the inexhaustible drive of the human spirit to excel.
For 20 years, the Alliance has focused on meeting the critical challenges facing our clients. We search for ways to create new pathways to excellence in learning, career readiness, and meeting international standards.
Among educators, employers and officials, there is an urgent need for students to have a broad-based internationalized education, linked to future employability and high productivity, to meet the growing demands of the global marketplace.
Meeting Challenges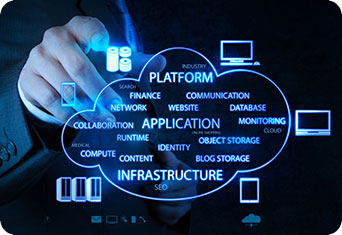 Alliance develops new software and technology systems designed for our clients in China, India, Singapore and Southeast Asia, and provides the basic platforms and infrastructure to equip our clients with the tools for online curriculum management, access to high-value courses and worldwide educational resources. At the center of our vision is tangible value, affordable cost, and improved student performance.
The Alliance, a US-based company, is part of an established global education network that connects educators, students and institutions in Asia with innovative delivery systems and access to international curriculum and resources. Through our Operations Office in Asia, the Alliance team has gained in-the-field experience providing high quality education services to administrators, educators, and students.