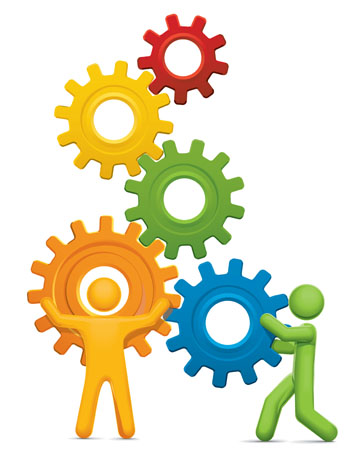 For 20 years, the Alliance has focused on providing students and educators with pathways to excellence in learning, career preparedness, and curriculum development tools and resources that meet international standards.
The challenge to meet the demands of the global marketplace has prompted educators, administrators, government officials, and employers to recognize the fundamental and critical role they have in creating broad-based education systems linked to higher student employability and increased productivity.
We are committed to providing our clients with an international network of support, and reliable, tested online learning management systems that assure educators in China, India, Singapore and Southeast Asia their institutions have access to accredited educational programs and high-value global resources.
Working closely with administrators and faculty, the Alliance team forms an on-going partnership, and unique access to new fields of knowledge, international curriculum and English-language communication courses, with an overarching focus on core critical thinking and learning.
Getting Results
We are committed to developing easy-to-access technology systems for our clients that maximize student potential and job-readiness, and raise graduation rates. Years of experience have clearly shown there is no single "magic answer" that, by itself, will dramatically improve student performance.
Rather, we have learned that there is a set of practices that have shown remarkable results, and an overall marked improvement in core work skills and higher levels of student performance on-campus and in the workplace.
Steps to Maximize Student Achievement 
As we strive together with our client schools to maximize student performance and achievement, we have found the following practices to be effective:
Redesigning the delivery of instruction and coursework through accessible, uncomplicated, innovative technology.
Systematically removing stumbling blocks and opening a clear path to graduation.
Optimizing core support services, online and on-campus, to benefit instructors, administrators, and students.