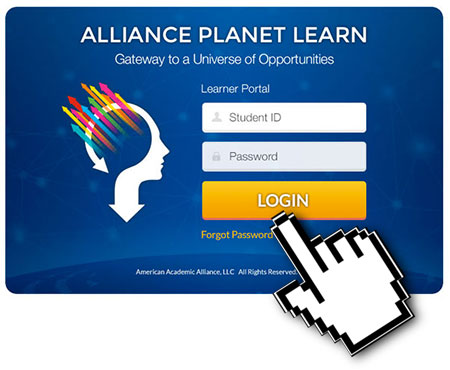 Working with our clients, we establish a timeline for reviewing existing systems within the school and scheduling the installation of the APL software. The easy-to-use software becomes the gateway to the school's existing courses, plus additional high quality educational resources, multi-level English language courses, and basic management tools.
Installation
The Alliance IT Team, seamlessly implements the APL software and platform into the school's existing website/domain. Students, administrators, and teachers who are selected to participate in the initial trial phase receive training and have immediate online accessibility to the APL platform online.
Easy-to-Access Technology
At the Alliance, we are focused on creating software and technology systems that are easy-to-understand, uncomplicated, and intuitive.   Schools report that students at all levels show a marked interest in the new technology, a desire to master new skills, and a broader view of their own future employability.
Educational Supply Chain
Access to the Planet Learn platform opens an educational supply chain that spans existing curriculum raised to international standards, scholarship, performance tracking, work-readiness skills, and career opportunities.