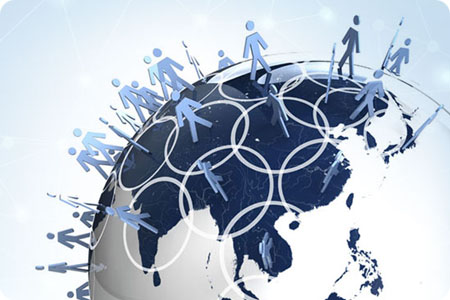 APL, Alliance Planet Learn, is the Learning Management System software created by the Alliance; it is easily accessed, innovative and stands alone within the industry. APL software and technology were built "from the ground up." The APL system is not a collection of software applications that were originally produced by many sources, and "cobbled" together. APL was created by the Alliance IT Team specifically and exclusively for educational institutions in China, India, Singapore, and Southeast Asia.
In the education technology industry, a Learning Management System (LMS) is generally defined as a technology and specialized software framework for managing various aspects of learning.  A 2013 technology industry study reported there are more than 500 vendors offering LMS, Learning Management Systems, in the education, training and business sectors.
After years of research and work experience with students and educators throughout Asia and the US, it has become very clear, successfully "internationalized" schools must first have a basic online infrastructure in place.   APL software can be quickly installed by Alliance IT experts on to a school's website and provides this basic platform. Administrators and educators have the tools to access and manage new courses, traditional curriculum, student-tracking and student-assessment.
 
The APL system is the core product of the Alliance. It is securely installed and fine-tuned for each institution by the Alliance IT Team.
Affordable Technology
APL software features include tools for the ongoing management of:
all facets of curriculum planning and scheduling
course outlines and content
student registration, enrollment, assessment and testing
record keeping, online textbooks and library resources
secure data storage
online tools for teachers and administrators that streamline time consuming procedures, and reduce repetitive day-to-day tasks.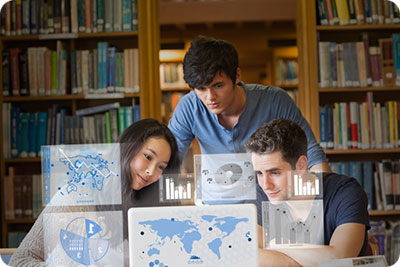 Alliance Planet Learn software goes far beyond competing systems by offering a gateway to additional course components, English language programs, and new teaching methodologies all created by international curriculum specialists to meet international education standards. 
APL technology is simple and uncomplicated for users:  faculty members, staff and students at all levels. APL can be scaled to serve small and large populations at the high school, vocational school and university levels.
The Alliance is focused on providing products that are affordable, without the expense of new equipment or the cost of hiring IT experts.  With support from the Alliance network of sponsors and partners, the APL software and technology can be offered to schools at a low cost.