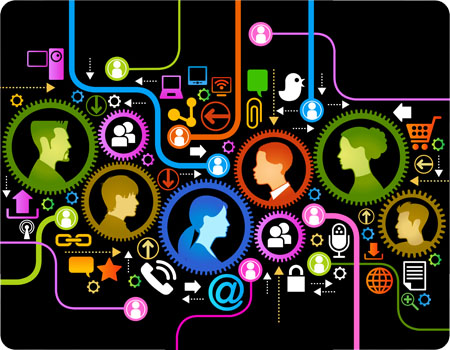 The founders of American Academic Alliance, (the Alliance), formed a partnership, in 1995, dedicated to finding new pathways that would dramatically increase access to an enriched educational system capable of "crossing all borders," and meeting international standards. The Alliance team was dedicated to providing clients throughout Asia with the knowledge and skills required for future employment and success in the growing global economy of the 21st century.
The staff has grown to include counselors, multi-lingual training teams, financial analysts and tech experts with on-the-ground experience meeting the challenges facing educators and students across Asia. Each member of the Alliance team remains dedicated to the company's original belief in the power of learning to improve performance, proficiency and employment opportunities.
Our Challenge
One question that has continually challenged the Alliance team has been... How can these urgently needed educational advantages reach large numbers of students at an affordable cost?
Affordable Technology
In 2013, the Alliance launched Planet Learn, (APL) an advanced Learning Management System that is truly innovative in the education management industry. Alliance Planet Learn goes far beyond competing systems by offering an online platform designed to manage traditional curriculum, and to access and manage the unlimited options emerging in education and learning, today. APL technology is simple and uncomplicated for users. APL can be scaled to serve large populations, and with the support of our partners, we are able to provide this new technology at an affordable cost.